Hi everyone. I'm sorry I haven't been on here for awhile.  I been extremely busy drawing and getting better at it.  I thought it would nice to show off some of my current art. This stuff is from my game Mystic Knights so please do not steal or use.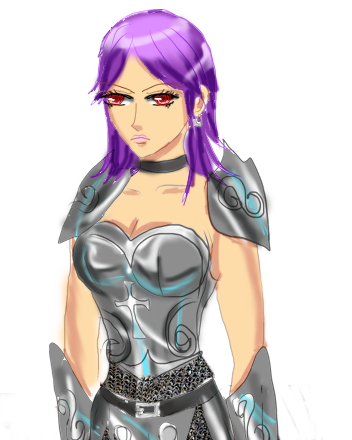 This is my character Raven.
This my character Keldanite confronting my character Cyfer.
http://i39.servimg.com/u/f39/16/52/44/80/roses10.jpg
This picture is slightly on the mature side I didn't put a image tag. The character is Keldanite again. I feel that I kind of messed up his hands.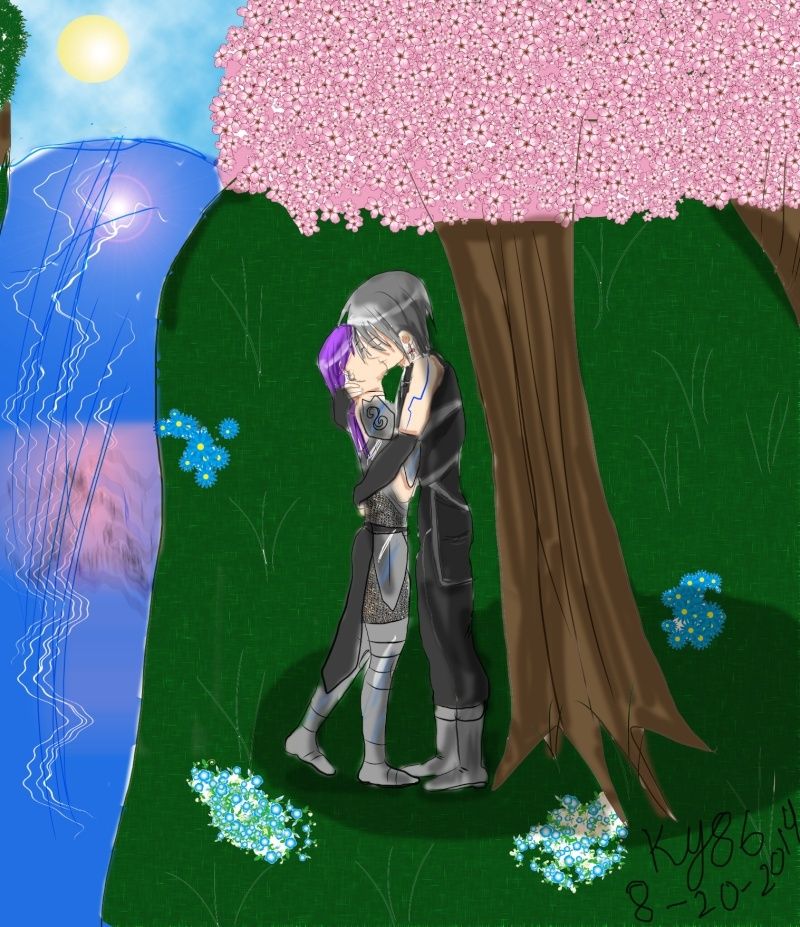 This picture is my favorite. It's Raven and Keldanite in the picture.
Here is some art from my manga that is based on Bomberman64.  I called the fan Manga Star Sphere for my more appeal. In my fan manga everyone looks human. In the fan manga Bomberman is just a normal man named Leevi with the power to emulate explosions from his body and throw exploding balls of energy in my fan manga.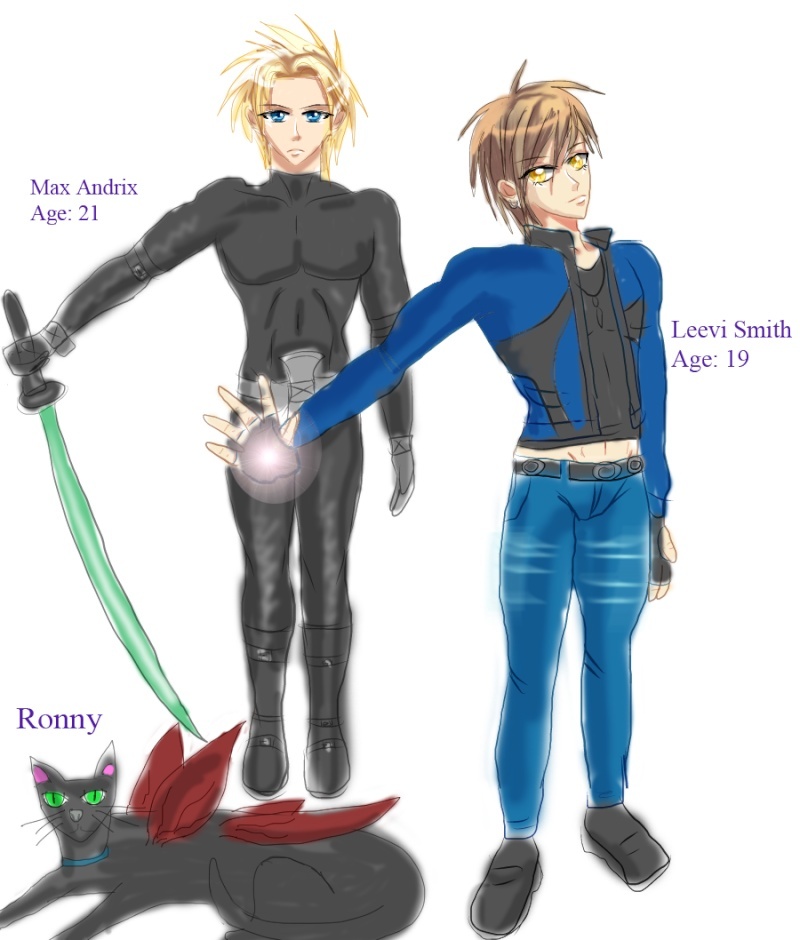 The characters in this picture from my Star Sphere manga is Leevi, Max(Original Concept Hudson Soft) and the giant alien cat Ronny.
Also here is my version of Sirius in my fan manga: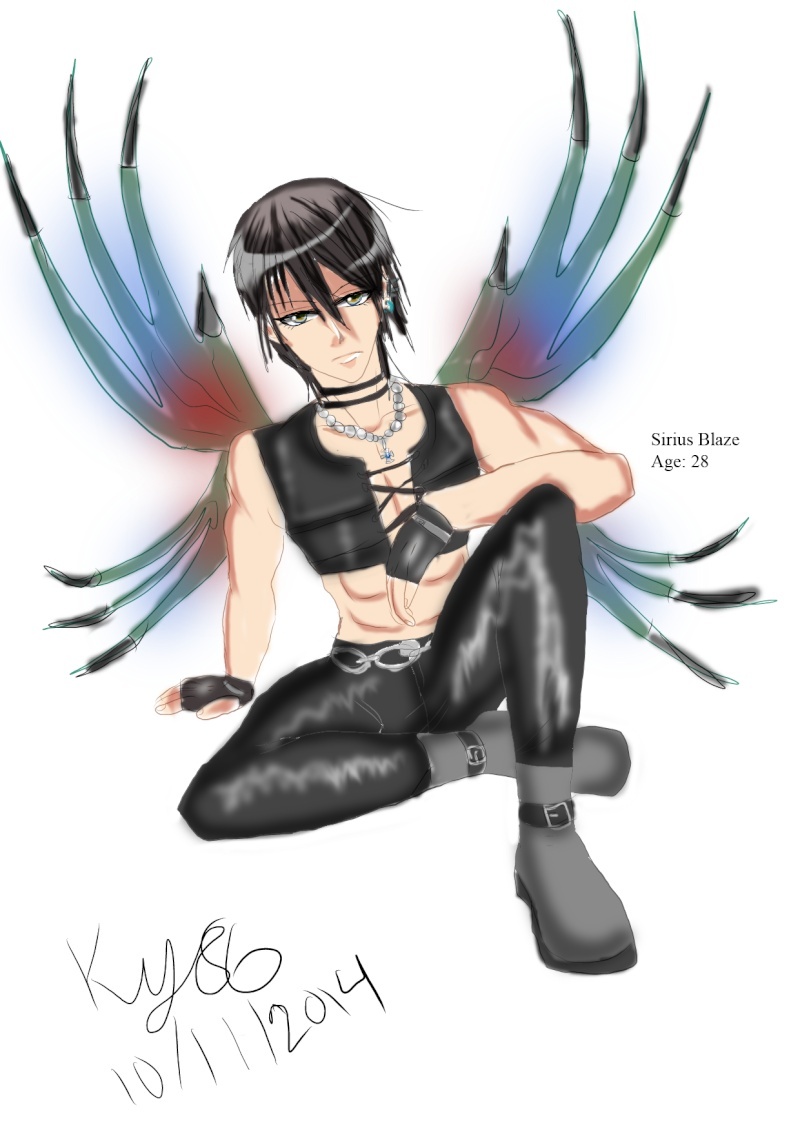 If you will like to read the manga I can't guarantee it'll be posted here so go to my deviant art page and look for the folder called Star Sphere in my gallery. I have yet to update it beasue I am also busy on working on another manga I will self publish. Here is a direct link to the prologue page of the manga. I will be updating it when I get a chance:
http://ky86.deviantart.com/art/StarSpherePrologue-447835749
I know I probably still have quite a way to go with my drawings but I am open to comments, suggestions and feedback as long as you guys and girls are constructive.


Last edited by Pinky on Sat Oct 11, 2014 10:34 pm; edited 3 times in total